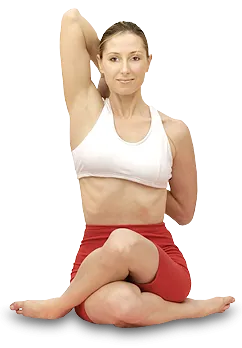 ~~
We are a membership practice. A membership practice means you pay a low monthly fee for unlimited care/access to our office during open hours. Our office is AFFORDABLE (plans starting at $70/month), CONVENIENT (appointments not necessary) and focused on providing the highest QUALITY of chiropractic care. We are the only membership practice in the central PA area.
After your initial consultation and evalutation, Dr. Kauffman or Dr. Hummel will perform a spinal analysis on every visit, to detect and correct your subluxation(s) (misalignments of the spine), if present they will specificially provide a chiropractic adjustment. The most important thing a chiropractor must know is WHEN to adjust, WHERE to adjust and WHEN NOT to adjust.

We believe Chiropractic is for LIFE, so we designed a fee system to reflect that.
Membership fees:
Individual $70/month*
Couple $110/month*
Family $150/month* Unlimited care.
We are cutting back on taking insurance and working with 3rd party distributors.
Here is why:
• Avoid hassles
• Lower our overhead so we can keep regular chiropractic care affordable
• Reduce paperwork and procedures built around justifying demands of insurance "bean counters"
• Insurance is for sick care, regular chiropractic care is for better quality of life
• Chiropractic is designed for health and to keep you OUT of the hospital
• Insurance is betting against yourself. Chiropractic is betting ON yourself.
Why $70* a month?
• It's a simple fee that anyone can understand
• It's low enough that virtually anyone can afford
• The greatest benefits of chiropractic care come from time and repetition
• Flat fee lets YOU know immediately and always what your chiropractic budget is
• No surprises
• Prevents conflicts of interest inherent with per visit fees
• Our recommendations are based on YOUR needs not OUR fees
• It lowers the financial risk of trying chiropractic care
• The Family Membership cost of $150* lets the WHOLE family enjoy the benefits of chiropractic care
• It's more like a long-term investment than a short term expense All we do is perform specific spinal adjustments if necessary (from spinal checks).
*Offered to those who commit to a 12 month billing cycle. Other affordable options without commitment available. Call for details.
To fully understand the nature of your health we recommend you join our free website membership program.